Jim Wood Realty specializes in property management services for the High Springs, Alachua and Fort White area. With over 30 years of real estate experience, we provide administrative, marketing and maintenance services. We take care of rent collection and disbursement, maintain security deposits in escrow, have an on-call maintenance staff and take care of the headaches associated with owning an income producing property.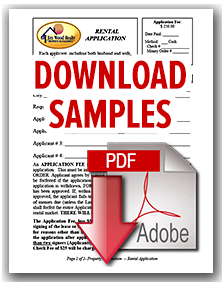 Jim Wood Realty will inspect and appraise the market rental value of the property at no obligation and no cost to the owner. Along with our free consultation we provide you with samples of our Property Management Agreement, Rental Application, Residential Lease, and Monthly Management Statement.
Please Note: For those property owners who prefer to do their own maintenance and rent collection, Jim Wood Realty also offers a Leasing Agent Only service that includes all of our normal services, except for ongoing maintenance and rent collection. See more below.
Management Services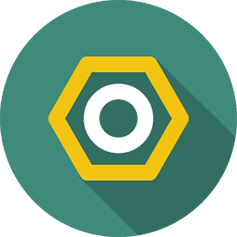 Our on-call maintenance services include: electric, plumbing, carpentry, landscaping/clearing, interior cleaning, well and pump, septic, heat and air, general handyman, and pest control.
We have a paralegal on staff who can assist with any additional legal documents needed, and who will generate the forms for and track the eviction process, when required.
We provide you with a Monthly Property Management Statement which shows all income and expenses for the month and includes the original vendor invoices or receipts. Rent proceed checks are mailed to you or can be directly deposited into a local branch of your bank.
Advertising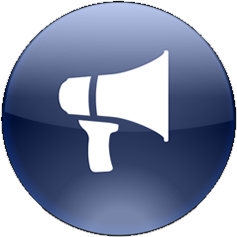 One of our strongest and most valued sources of advertising comes from word-of-mouth. Through our years of tenant-landlord relationships in the area, we've built a solid reputation as an exceptional source for rental properties.
In addition to our website, we advertise on two of the most visited rental sites in the area: Gainesville Craigslist and the University of Florida Off Campus Housing service website. Additionally, we provide onsite rental signs and fax rental lists to over 25 real estate and relevant professional entities in the area.
Fees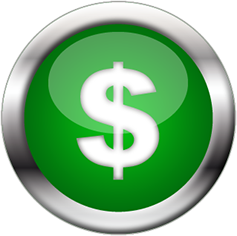 We charge a one time Leasing Fee of $500 per new tenant or half of the monthly rent, whichever is greater. This fee covers advertising, showing of the property to potential tenants, running employment and rental histories, etc. and document preparation and execution. The Leasing Fee is collected upon the signing of the lease.
Our Management Fee is ten percent of the rent and is collected upon payment of the rent. This fee covers: collecting and disbursing the rent, providing the owner with a monthly statement, handling repairs and maintenance needs in a timely manner (usually within 24 hours of receiving the notification of problem), periodic inspections, and notification to tenants when special precautions are needed for freeze warnings, etc.
Tenant Rental Criteria Information
We pride ourselves in getting you the best tenant possible. All applicants go through a rigorous background check including, but not limited to, previous rental history, employment verification and history and character references. (See complete list of requirements.)
Jim Wood Realty is committed to serving you and your best interests. We look forward to hearing from you soon.